Reflection Bay Golf Club and Westin Resort & Spa add up for a sweet stay and play anytime, but a perfect opportunity is during the annual Lake Las Vegas Golf & Food Festival that is Sept. 3-5.
SNGA Members Save 15%  — USE CODE 15OFF
Click now for ALL INFO an TICKETS
All year long and located at Lake Las Vegas there are 36 holes of Jack Nicklaus golf, a world class golf instruction institute, two resorts including the Westin Lake Las Vegas Resort & Spa, shoreline and mountainside living, shopping, dining, fitness, hiking, on-the-lake recreational activities, and plenty of other amenities to be enjoyed 365 days a year.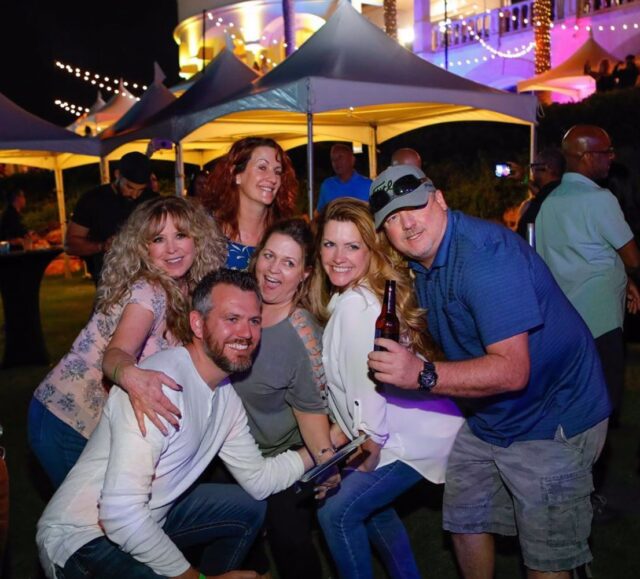 But Lake Las Vegas truly bounces to life each year during the Visit Henderson Lake Las Vegas Golf & Food festival, slated for Labor Day Weekend in 2021.
And the best way to enjoy the weekend's activities is by staying and playing throughout the event with accommodations at the Westin, which is located on the Lake Las Vegas shores and overlooking Reflection Bay Golf Club. This is a perfect opportunity for a "staycation" for area residents, or for those looking for a nice getaway from California or anywhere else.
The festival features tournament golf, a food and drink feast, and music and dancing from Sept. 3-5. Lake Las Vegas is the place to be for those epic three days and nights.
The busy holiday weekend is always amped up during THE FEAST, a fun-filled night that features some of the top chefs in Las Vegas, wine, beer and whiskey tastings, a silent auction for charity, and a performance from one of Vegas' top dance bands, Zowie Bowie.