Club Champion is an industry leader when it comes to club fitting, and features a "pro-level experience that every single golfer can enjoy and benefit from and there aren't many other sports that can treat amateurs to the same experience that pros have access to." Now, SNGA members can save 50% on the club fitting experience that offers more than 50,000 hittable combinations.
According to Club Champion executive Cassandra Bausch, Club Champion is all about making a difference in the games of golfers.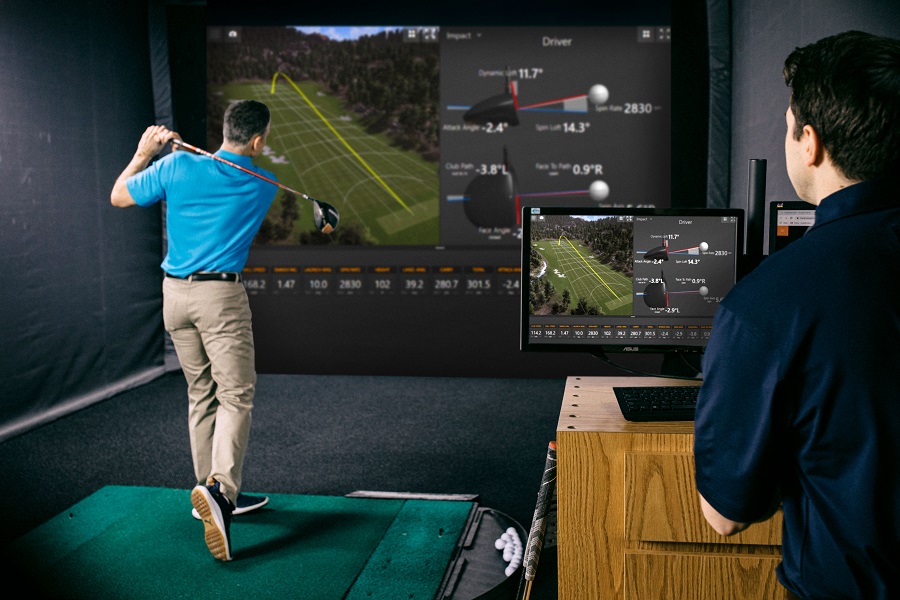 "The results, especially, is the first thing we think about our process," Bausch says. "We're able to dial in so much about your equipment and that translates to real improvement on the course. But there are so many things that we hear incredible feedback about — we have over 50,000 hittable combos in every store so it's basically a candy store for golfers. We have industry-leading technology in every store and in our build shop. We have master fitters who go through intensive training and know more about the equipment on the market than anyone out there. We've done everything we can to optimize our services just as effectively as we optimize a golfer's bag. Our Las Vegas location offers the same brands and services as all our locations but it's the only location that has that has that excellent team of fitters. The location boasts a nearly five-star rating and all the great reviews mention our guys by name. It's also the only truly Tour-level fitting experience in the Las Vegas area that offers 50+ brands and the top technology for the sort of comprehensive fittings we do."
HOLIDAY CLUB CHAMPION SPECIAL
We are offering 50% off our custom fittings with an equipment purchase of $500 or more for a limited time. For golfers looking to just upgrade their putter, the fitting fee is 50% off with the purchase of the putter; no price minimum. This savings of up to $200 is only available for fittings booked and completed by January 31, 2022 and appointments are filling up fast!
SIGN UP NOW FOR CLUB CHAMPION FITTING SPECIAL