Acker, Pappas Win Titles At SNGA Cascata Winter Classic
Las Vegas Golf Hall of Famer Frank Acker (gross) and John Pappas (net) won titles in the 2021 SNGA Winter Classic held Dec. 9-10, 2021, at Cascata. It was the 2021 season-ending event for the SNGA. –by Bill Bowman, Las Vegas Golf Insider staff.
The format was modified Stableford scoring and awarded points for double eagles (8 points), eagles (5 points), birdies (3 points) and pars (1 point). Bogeys gave players zero points while double bogeys or worse cost players two points.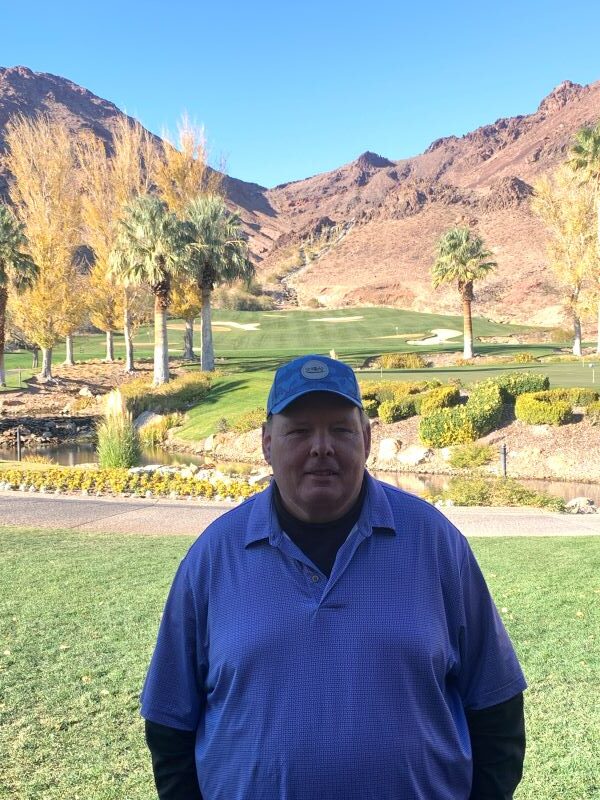 Silver
Frank Acker had a roller-coaster two days but came away with a three-stroke victory in the Silver Division. Acker has won three individual titles in 2021 and all of them have come in modified Stableford events.
This victory was a challenge as Acker offset four birdies over the two days with five double bogeys or worse. He finished the second round with seven points over his final seven holes to post the victory.
"It wasn't pretty," Acker said. "It was probably the highest winning score I've ever shot to win a tournament but I survived it."
He said the second day was quite the struggle…and also quite the finish.
"I think through the first 11 holes I had four double bogeys and I don't ever remember doing that," he said. "I was playing pretty bad but I knew I wasn't out of it and tried to right the ship."
A par on the 14th and a birdie on the 15th helped get him into the lead as he rallied for the victory.
"I knew I was behind but I picked up two or three points the hole before the birdie on 15 so it was a good two-hole stretch for me," he said. "I knew I had a chance and just had to grind it out."
In the end, Acker was happy with his play in the Stableford events in 2021.
"It was a Stableford sweep…that's what I'm going with," he said with a laugh.
Silver
Frank Acker, 13-6—19
Kent Samuel, 12-4—16
Mark Griffin, (-5)-10—5
Silver Net
John Pappas put 15 points on the scorecard in his first six holes (including two net eagles worth five points each) and cruised to a nine-shot victory.
It was Pappas' first SNGA title.
Pappas, who was playing in his first individual SNGA event after playing in a two-person event with his son-in-law earlier, admitted he wasn't expecting to post his first day score of 31 points.
"The course was difficult so I felt really good about my round," Pappas said. "There's not a whole lot of good places to miss around this golf course."
Having a big lead after the first day added a little pressure to Pappas' game-plan.
"I really wanted the tournament to be over after the first day," he said. "I made a ton of putts the first day and then held it together the second day."
He went into the second day with one thought in his mind: Stay out of trouble.
"I hit a lot of fairways and left the ball in a lot of good places," he said. "I just thought that if I didn't blow up on a lot of holes I would be all right. My mindset was to keep bogey in play and it worked out."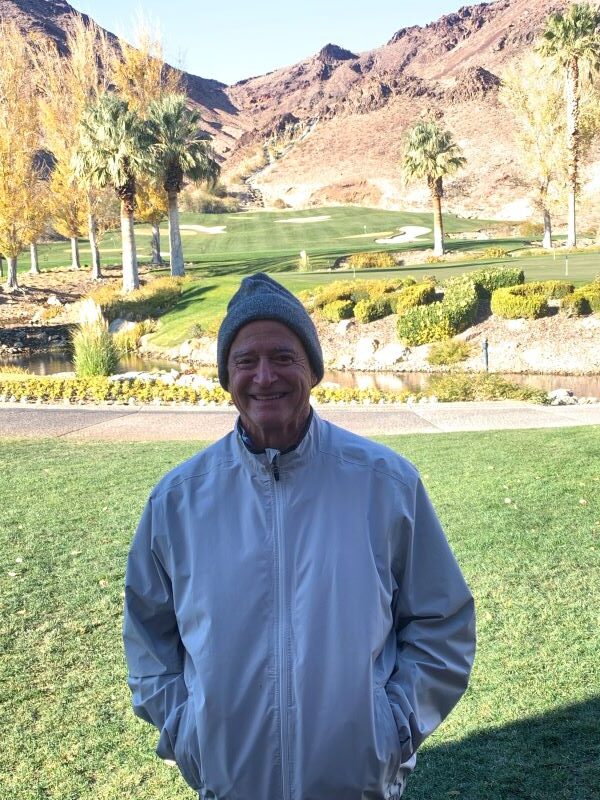 Silver Net
John Pappas, 31-6—37
Greg Levitt, 20-8—28
Dave Funkhouser, 10-16—26