Chimera Women's Association Host Day to Support Junior Golf
Junior golf is the future of the sport and area associations are doing their part to support young players, including the Chimera Women's Golf Association. The group recently raised $3000 and received 80 club donations.
The Chimera's Junior Girls Golf Charity event was on the group's calendar for several months in 2020, but was rescheduled twice due to the Covid pandemic and then again due to March Madness.
"The first thing that comes to mind regarding the event is the overwhelming response and support of our ladies club, their guests, and all the support we received in the last week from surrounding ladies clubs," says Karen Herness, tournament chairperson. "A week before the event we had 33 players signed up. We put the word out again and by game day we had 62 players. Our goal was to raise $1000 and donate 100 golf clubs plus dozens of balls. Each player donated a minimum of $10 to be in the event and we sold optional Magic Putts to teams. Donations ranged from the required $10 per person to $500 and we raised over $3000. We had close to 80 clubs and balls donated including brand new sets with bags. A club fitting at Aloha Golf Center was also donated."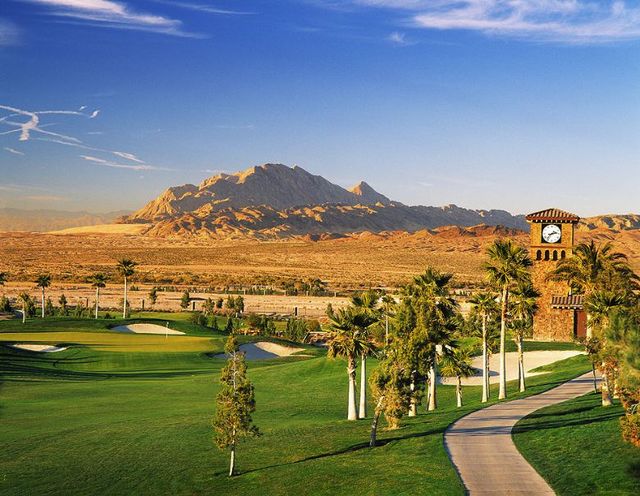 SNJGA junior golf operations manager Renee Rocco played in the event and gave a short talk on junior girls golf and accepted all our donations. The Chimera women's president is Sandy Barletta.