Fun, Serious Golf is What It Is About for Desert Willow Women
The Desert Willow Women's Golf Association takes their golf seriously. How seriously? Well, they play different types of games during each Wednesday event to add spice to the round, but they also make sure to post every score … good or bad. But they also don't forget to have fun. –Bill Bowman, Las Vegas Golf Insider staff.
"These ladies, no matter their handicap, are out here to play their best, but also to have fun," said Krista Bornstein, association president of the league that plays every Wednesday.
The current roster of 60 regular members and 22 associate members (those not living in the Desert Willow community but who still tee it up) welcome anyone to join.
But Bornstein wants to let non-Desert Willow residents know that if they are interested in joining, they better hurry. The association has a maximum of 25 associate members and since 22 are already signed up, space is going quickly.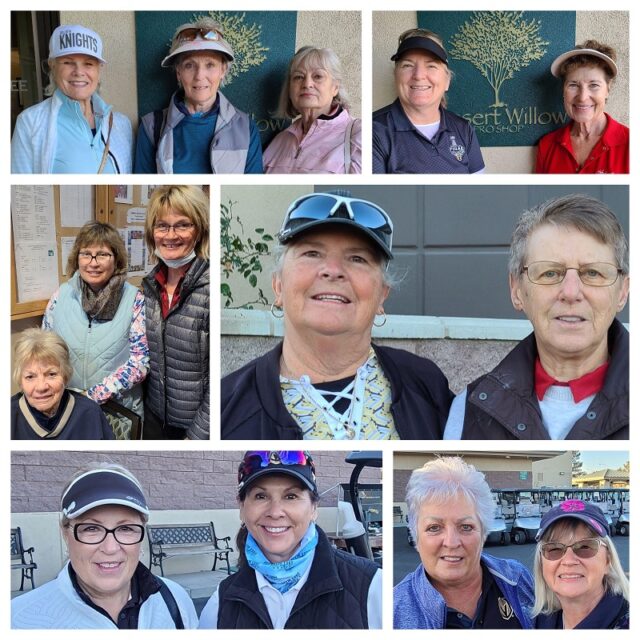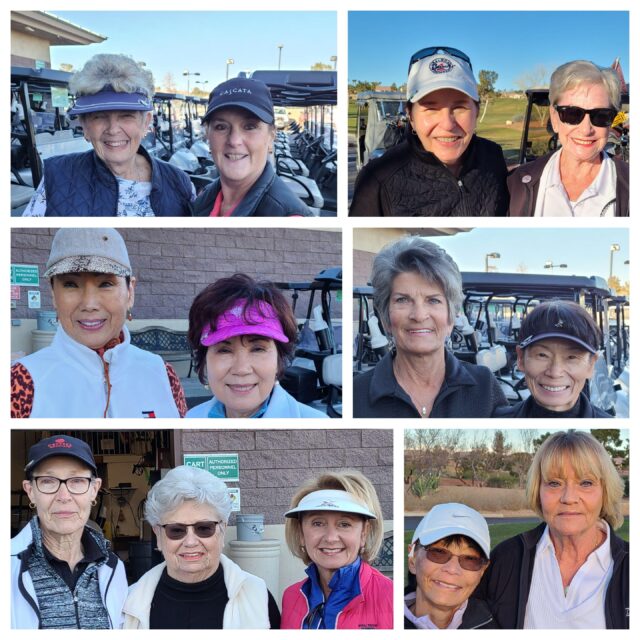 "Everyone's welcome," Bornstein said. "We have single digit players and those with handicaps of 35 or 36."
Bornstein added the way the weekly round goes is groups are drawn randomly so players get the chance to play with other members … no matter their handicap.
And they always try to accommodate any special needs.
"We have tee times and the first one is usually 7:30," she said. "And if someone needs to go off early because they have other things on their schedule we try to accommodate them. Or if someone wants to sleep in a little and wants to go off at 9, one of the last tee times, we can do that, too."
Desert Willow, a par-60 course, is also a big factor for why women join the association.
"It's an executive course," Bornstein said. "There are no par 5s, just par 3s and par 4s. And it's a shorter course and that's a good draw for us. Especially for the older ladies."
Now, back to those handicaps. While scores are turned in each week, the games the group plays allow for added incentives.
"Like recently, we played 'Sweet 16' where we threw out our worst hole on the front nine and worst hole on the back nine and came up with a winner," Bornstein said. "That way we post our scores but can also have different games each week."
For more information, call Valerie, in charge of new memberships, at 702.418.8171.
"If players live in the community, they are already eligible to become a member," Bornstein said. "If they are looking to be an associate member, they can come and play with us three times to see if this is what they want to do. If they are happy with how we do things and with the group, they end up joining us."