Golf & Glam – 6 Products For That 2021 Glow-Up!
I have learned many things this past year, and focusing on my mind, body and soul has been at the forefront. I have always taken the time to be at my best, but this past year, maintaining good health and keeping a consistent skin care routine on and off the golf course has become a natural daily task. I enjoy beauty and wellness products; they allow me to feel fresh and take on the day. I love trying new things, but when I find the products I love, I never let them go! I am so excited to share with you my successes and effects of these 6 brands.
The importance of a good skin care routine is knowing your skin type and working with products that speak to your skin. Is your skin dry, flaky, oily, sensitive or a combination? Once you are able to answer those questions you can search for the perfect products that keep you glowing.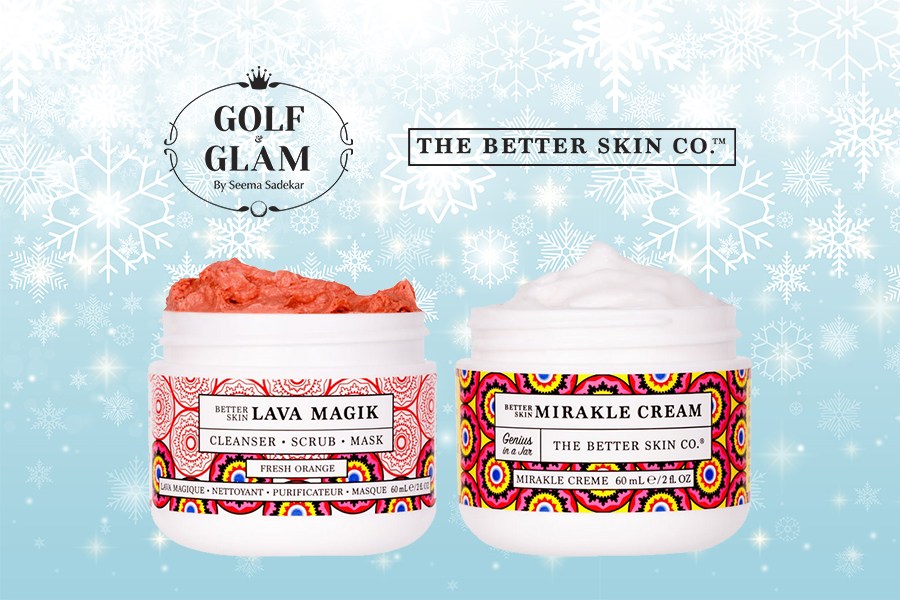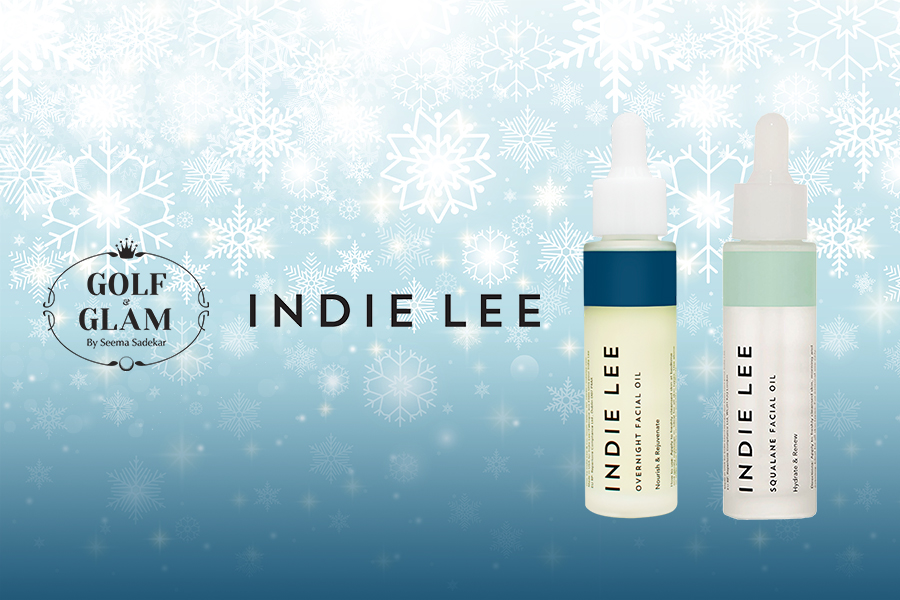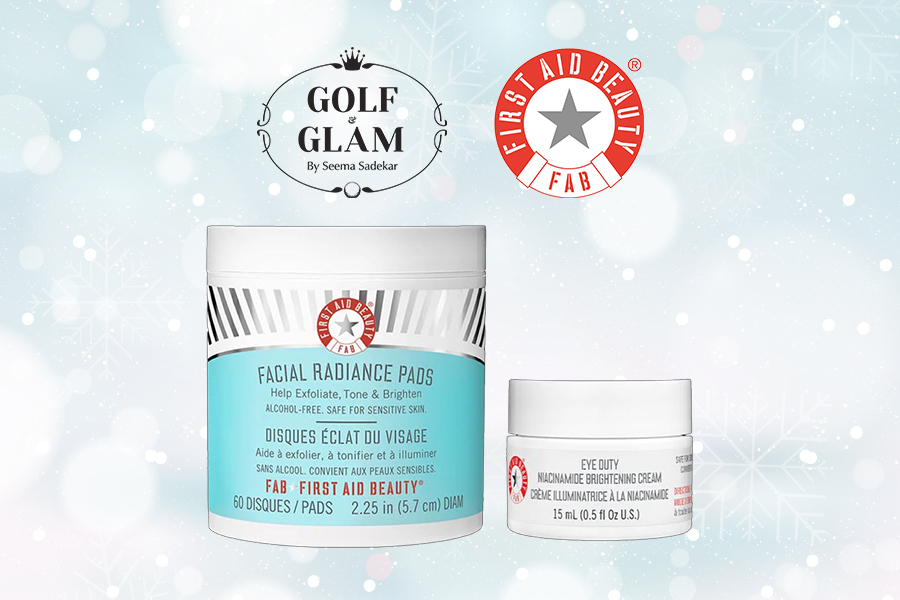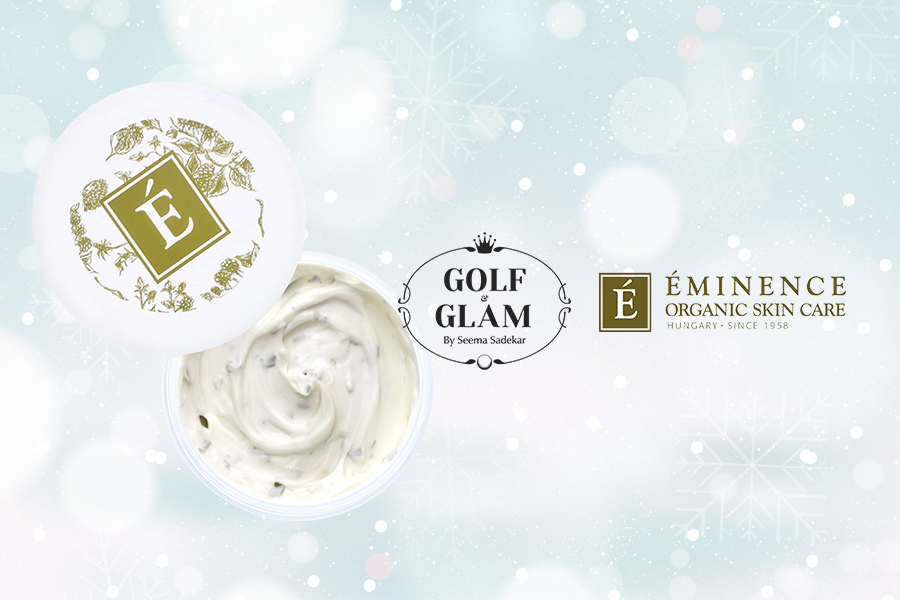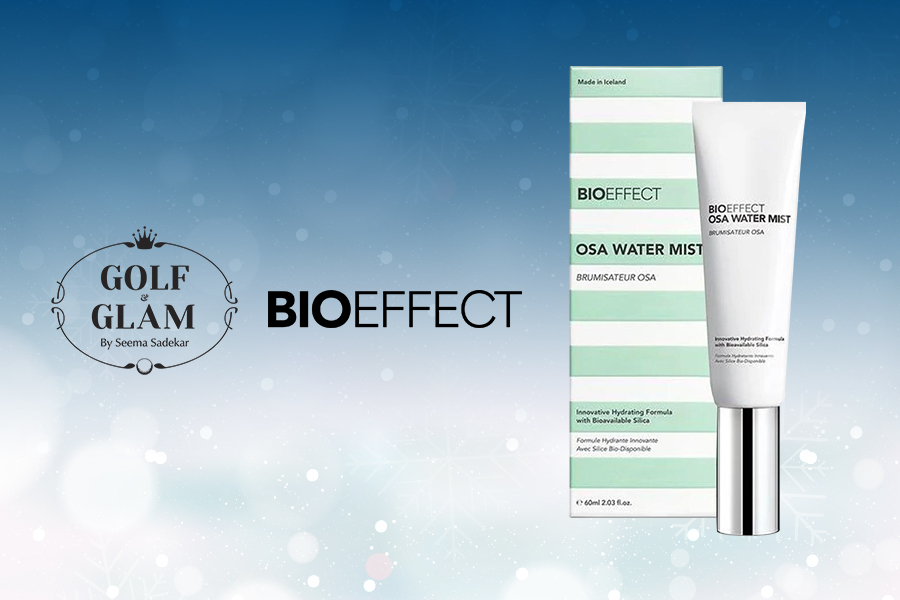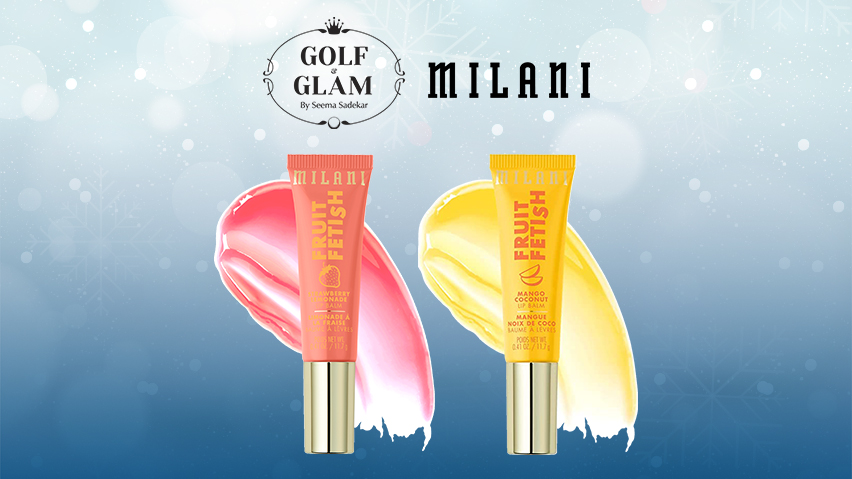 6 Products For That 2021 Glow-Up!
1 – The Better Skin Co. 
The Dynamic Duo | Lava Magic & Mirakle Cream | $56.00
Lava Magic | A daily cleanser, exfoliating scrub and revitalizing mask. Skin cleansing volcanic lava from France enriched with nourishing calendula, sweet orange and grapeseed oils, cucumber, parsley, and chamomile for healthy radiant, more youthful looking skin.
Mirakle Cream | Genius in a Jar. One-stop, skin-loving, problem-solving, all-purpose cream. This ingredient rich recipe, imported from the Republic of Uzbekistan, is handcrafted in the USA with love and beautiful ingredients such as coconut oil, sea buckthorn, shea butter, cocoa butter, aloe, and soothing algae to help moisturize the skin. Peptides and hyaluronic acid help skin appear smoother, more youthful and radiant.
2- Indie Lee
Squalane Facial Oil 35.00$ & Overnight Facial Oil   $75.00
Squalane Facial Oil | Plump it up with this pure, intensive moisturizing oil. Readily absorbed, 100% Olive-derived Squalane leaves the complexion soft, nourished and best of all, never greasy. Your skin's texture and tone will thank you.
Overnight Facial Oil | Make the most of your beauty sleep with this skin rejuvenating, brightening blend. Rosehip, Jojoba and nourishing Sweet Almond Oils are enriched with Vitamins C and E. Antioxidant Grape Seed and Marula Oils beautifully combine with Lavender for plumper and firmer looking skin by morning.
3- First Aid Beauty 
Eye Duty Niacinamide Brightening Cream | $36.00
This illuminating eye cream instantly brightens, hydrates and smooths the eye area while helping to reduce the appearance of dark circles over time.
Peach Micro-Pearls help the eye area immediately appear dewy & revitalized, while Sodium Hyaluronate helps smooth & plump. Niacinamide, Pumpkin Seed Extract & Caffeine help diminish dark circles over time by targeting two key causes: skin pigmentation (brown circles) & puffiness (blue circles).
4- Eminence Organics Skin Care
Eminence Organics Clear Skin Probiotic Masque | $56.00
Eminence Organics Clear Skin Probiotic Masque is a detoxifying and exfoliating masque that helps remove excess oil, dead skin cells, and provide a calm clear complexion. Cooling cucumber tones while lactic acid in yogurt helps to exfoliate and eliminates the appearance of blemishes. Recommended to use the entire Clear Skin Collection for best resultsA clarifying and exfoliating masque for oily and breakout prone skin that helps to reduce pore size, excess oil production and cool and tone the skin.
5 – BIOEFFECT 
Osa Water Mist | $50.00
BIOEFFECT OSA WATER MIST refreshes, hydrates and rebalances the skin. Made with pure Icelandic water and contains Orthosilicic Acid (OSA) and Optimized Hyaluronic Acid to strengthen and hydrate the skin.
6 – MILANI 
Fruit Fetish Lip Balm | $7.99
Squeeze the day with our new fruit-flavored lip balms! Packed with essential fatty acids and antioxidants, these lightweight, hydrating lip treatments lock in moisture while softening and nourishing lips. Infused with fruit extracts for a next-level sensory experience, the ultra-emollient vegan formula ensures lips are super silky, never sticky, in six indulgent fruit-pairings. Use them alone for a glossy, subtle hint of color, or as a hydrating first step to prime lips before pairing with your favorite Milani lip product.