Golf & Glam – Embellish Your Collar
Your golf game may not always be perfect, but your outfit can be.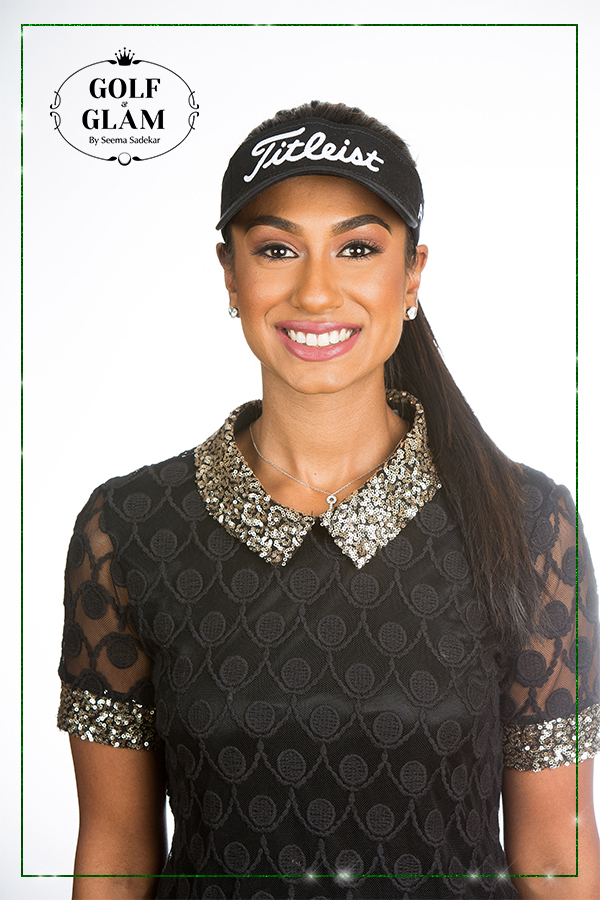 Embellished removable collars is my on-course fashion statement this summer. It's an accessory you never knew you needed … until now. These detachable collars will give you the chance to experiment and enhance different outfits while making your fashion transitional on the course.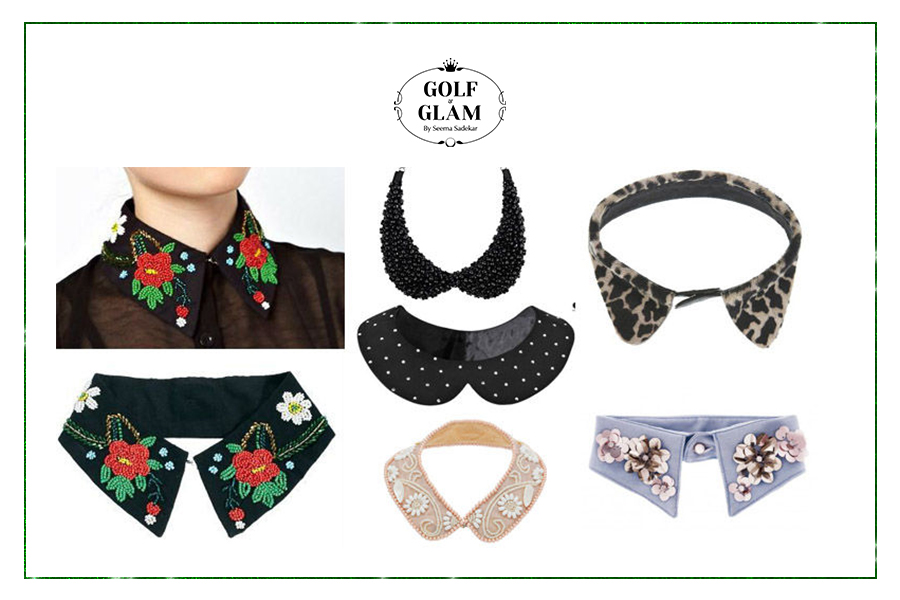 My favorite detachable collars are the ones that are embellished. I am all about versatility and having a little sparkle on the course. These will definitely elevate your mood and look when playing. Here are a few detachable collars selections for you to take a glance at when shopping for your next golf look.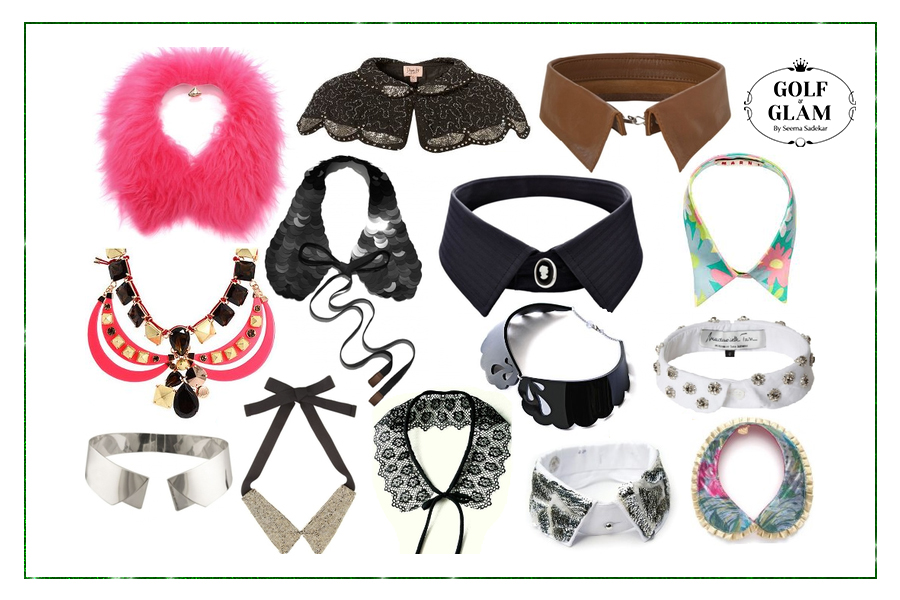 I respect the rules and traditions of women's golf and its "dress code," golf has many rules when it comes to what to wear. Golf apparel should be played with in a classy and stylish way. With that being said, I don't believe that always wearing a collar is needed, you should feel fabulous and comfortable if you choose to wear one, and somedays, collars just don't work. The best part about this accessory, is that there is something for every woman and this can take a regular shirt and turn it into something sensational.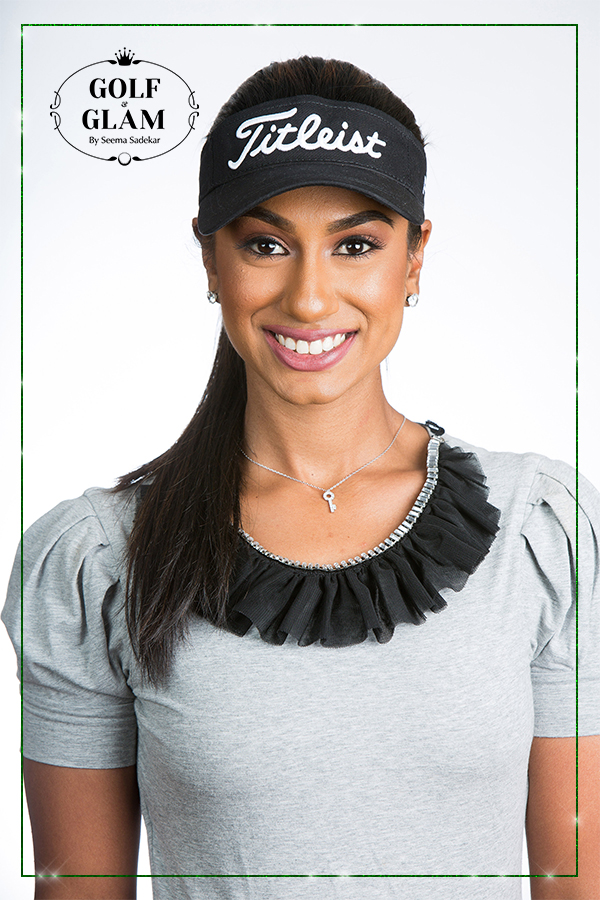 Have fun with your collar accessories and let me know how it works out for you!
Tag or visit me @seemasadekar on Instagram.