Looking Back at the Prestigious Nevada State Women's Amateur
Any event that has the name Patty Sheehan associated with it must be pretty special, and that is exactly what the Nevada State Women's Amateur is.–By Brian Hurlburt, Founder, www.lasvegasgolfinsider.com
Register for Nevada State Women's Amateur Now
But you don't have to play to that level to enjoy the annual event, which this year takes place July 16-17 at Boulder Creek Golf Club. Boulder Creek hosts many top professional, amateur and collegiate events annually.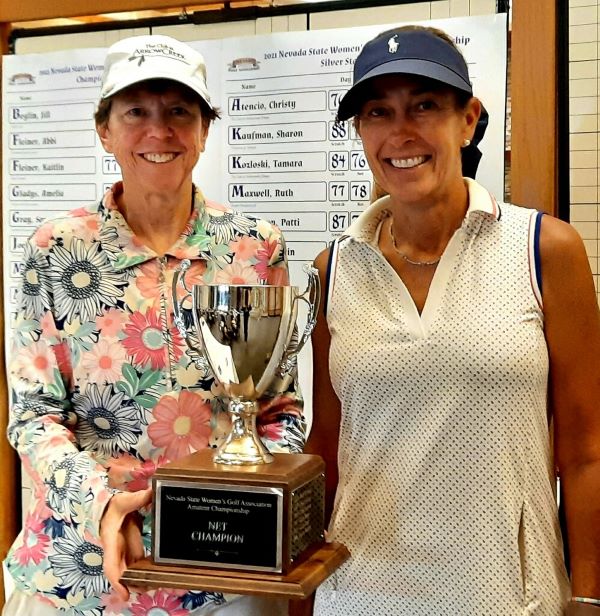 There is the Championship that Sheehan won four times–and defending champ Veronica Joels has won three times–but there are other divisions as well for players of all levels and ages.
The Silver State division features gross and net champions ages 18+.
In 2021, Cristy Atencio (gross) and Robin Rakusin (net) earned Silver State titles when the event was held up North at Red Hawk Golf Resort.