SNGA Executive Board & Committees
OUR MISSION

To support and promote the game of golf in Southern Nevada, our mission is to grow participation, provide excellent service, and demonstrate passion in the game of golf while upholding the integrity and traditions of the game.
SNGA EXECUTIVE COMMITTEE
The four offices available with this committee are President, Vice President, Secretary and Treasurer.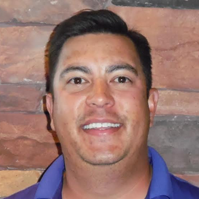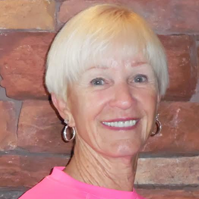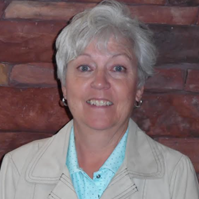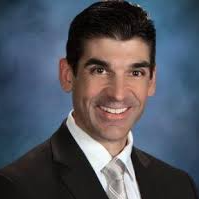 SNGA EXECUTIVE BOARD
Each Director is appointed by their club to represent their club at Official SNGA Board Meetings.
This Executive Board is comprised of 15 members, including the 4 Executive Committee members, duly elected or appointed by the Board of Directors, with appointments including three members who will individually represent the PGA, WSNGA and Junior Golf (as currently represented by the First Tee of Southern Nevada).
In addition to the 4 Executive Committee members and the PGA, WSNGA and Junior Golf Executive Board Members, six (6) "at-large" Executive Board members are elected from the remainder of the Board of Directors and comprise the "voting" Executive Board members.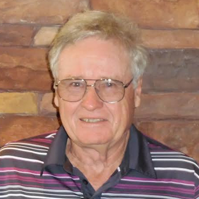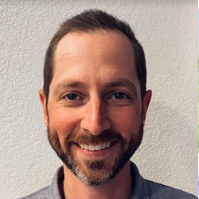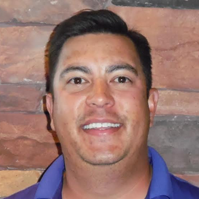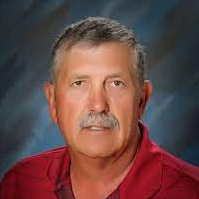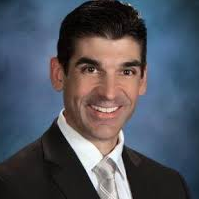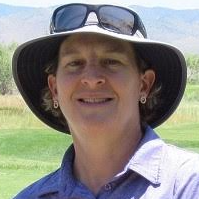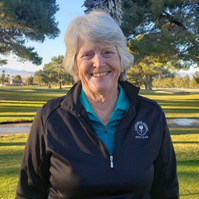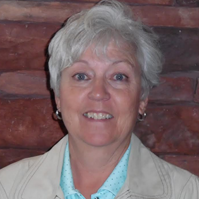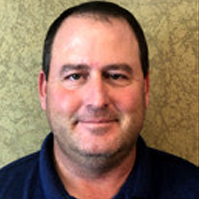 Karl Larcom
PGA Representative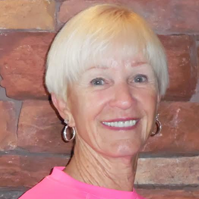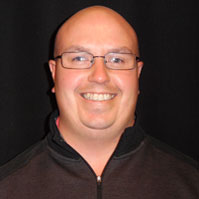 Mike Magnera
SNJGA Representative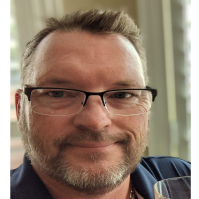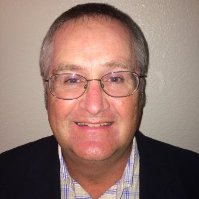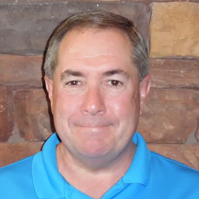 David Roger
Legal Counsel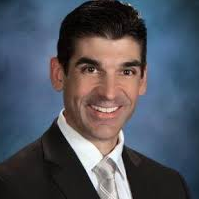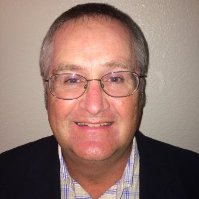 Tim Quinn
Course Rating & Handicapping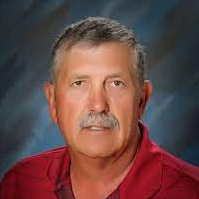 Larry Goins
High School Golf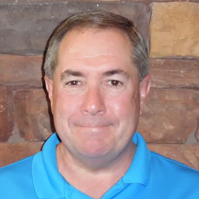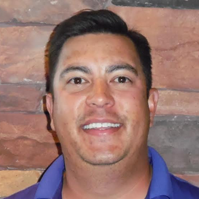 Kenny Ebalo
Marketing & Membership