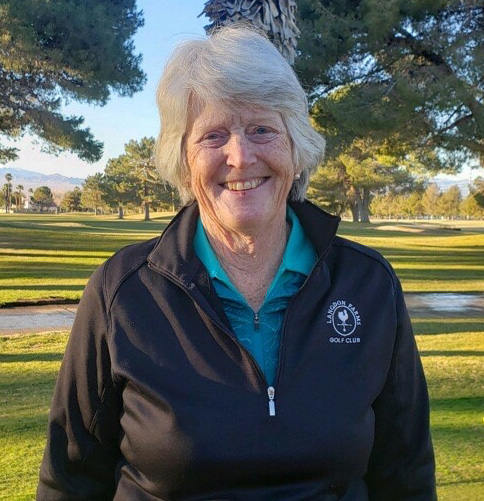 Rusty Beckel – President
Rusty Beckel was a banking executive including as part of a start-up company that assisted banks throughout the country prior to retirement and is now an avid golfer and volunteer who spends time in Oregon and Southern Nevada. She has served as a volunteer in many capacities including as a USGA-certified rules official and committee member for the USGA Senior Women's Amateur. She now loves Southern Nevada both on the course and off. "As for the WSNGA, as I interact with women in golf all over the country, I see an organization that is a 'best practice' in women's golf," said Beckel. "The WSNGA plays a vital role in executing on events that appeal to women and keeping Women's clubs involved. I am honored and proud to join the WSNGA Executive Board as President."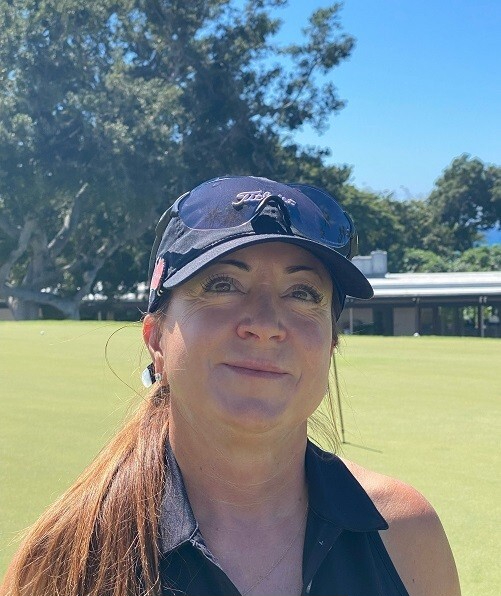 Tracey Blake – Vice President
Tracey Blake is an avid golfer and member of Red Rock Country Club. She has created thewomangolfer.com blog to help women golfers everywhere and also founded Tracey Lynn Golf. Now, she will focus on helping lead the WSNGA into the future and build upon the momentum created by previous leaders.
Prior to moving to Nevada full time in 2017, she lived in Denver where her career included founding a women's golf clothing company and being CFO of a national marketing communications agency.
Monica Kaili – Secretary
Monica, a native of Southern California moved to the LV area in 1986 to pursue her interest in the gaming industry. She became involved with women's golf around 1994 when she first joined the Ladies' group at the Las Vegas Golf Club and Desert Rose before finally finding her home at the Boulder City Women's Golf Association. She has served as Tournament Chair, Vice President and President with them and currently serves as Team Play Captain. Her other interests are enjoying time with her beloved cats , her many golf friends and of course David.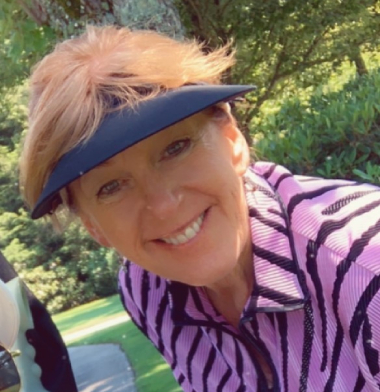 Sandra Jenkins – Treasurer
Sandy Jenkins has lived in Las Vegas for two decades and is a member of the Boulder City Women's Golf Association. She has served as treasurer, VP and president for the Boulder City group and in 2015 she co-founded the Chimera Women's Golf Association and serves as the team's Team Play co-captain after four years as treasurer. She is also an animal advocate and operates her own accounting business.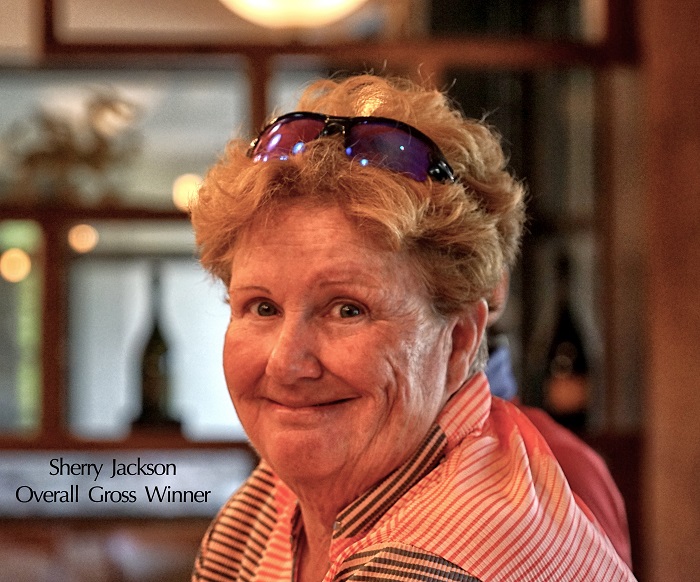 Sherry Jackson – Tournament Director
Sherry Jackson moved from Missouri to Las Vegas in 1966. She received her BS Degree from University of Arizona and her Master's Degree from the University of Iowa. Her first job was teaching and coaching in Waunakee, Wisconsin. She was a statistical programmer for the VA Cooperative Studies program in Chicago and Western Airlines in LA before moving back to Las Vegas in 1987 to work for NVEnergy. Sherry retired from NVEnergy in 2013 so she could "spend more time on her golf game".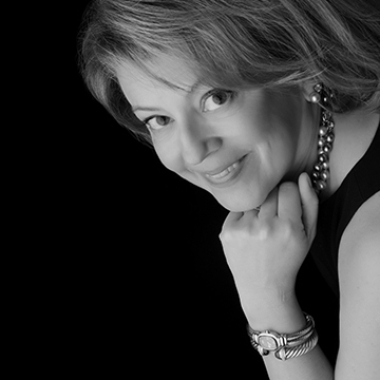 Elizabeth Bridge – Co-Tournament Directors
Elizabeth Bridge started playing golf around 2000 and is a Red Rock Country Club member. She has served as Siena Women's golf games chair and VP and also is the VP at Red Rock in 2021-22. Bridge held an MBA in Finance and Certificate in Digital Marketing prior to retiring from consulting when she helped businesses via online marketing and other expertise.
Committee Chairs

Handicap – Deanna Imboden
Team Play – Nancy Lauback
Silver Cup – Christine Soscia and Regina Quintero
Rules – Sue May
Parliamentarian – Kelly Nelson
Website Golf Genius – Sandy Barletta
Associate Member Representative – Maggie Bowgren
State Delegates
Margie Cashwell
Ronda Henderson
Sherry Jackson