Southern Nevada PGA Narrowly Defeats SNGA in Southern Nevada Cup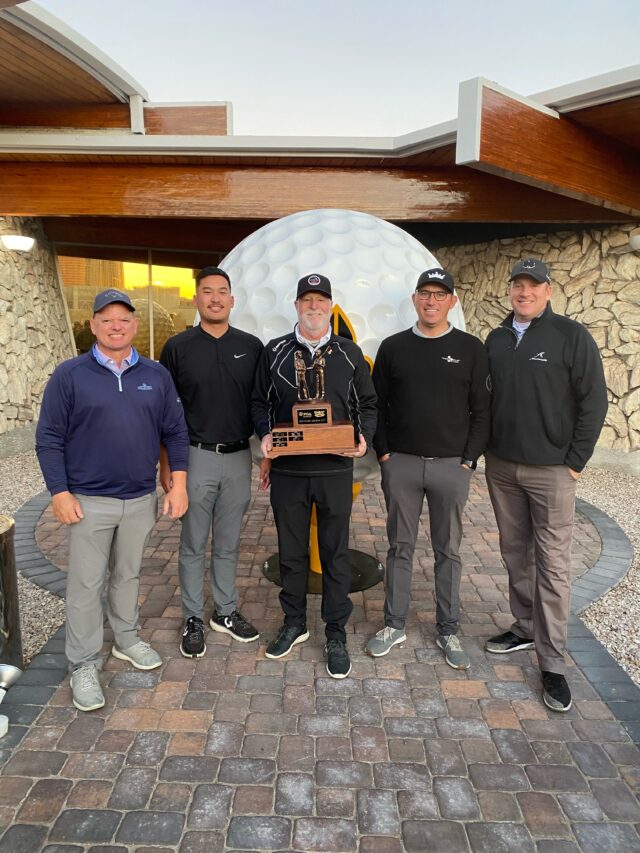 It was another tight match between the 8-player teams from the Southern  Nevada Chapter, Southwest Section, PGA of America and the Southern Nevada Golf Association in the annual Southern Nevada Cup.
The PGA team won the event 6.5 to 5.5, which was held at The Las Vegas Country Club.
The overall series is now tied 3 wins, 3 losses and 1 tie.
Here is the official recap video.
The PGA team included Jason Edmiston, Tom Fischer, Travis Long, Andrew Bogan, Jon Scolari, Kevin Lim, Gerry Montiel, and Greg Morris
The SNGA team was made up of Todd Roberts, Daren Johnson, Steven Fink, Josh Goldstein, Tanner Johnson, Tongun Lako Losarah and Matt Mitchell.