GET INSTANT ACCESS

To Members Only Discounts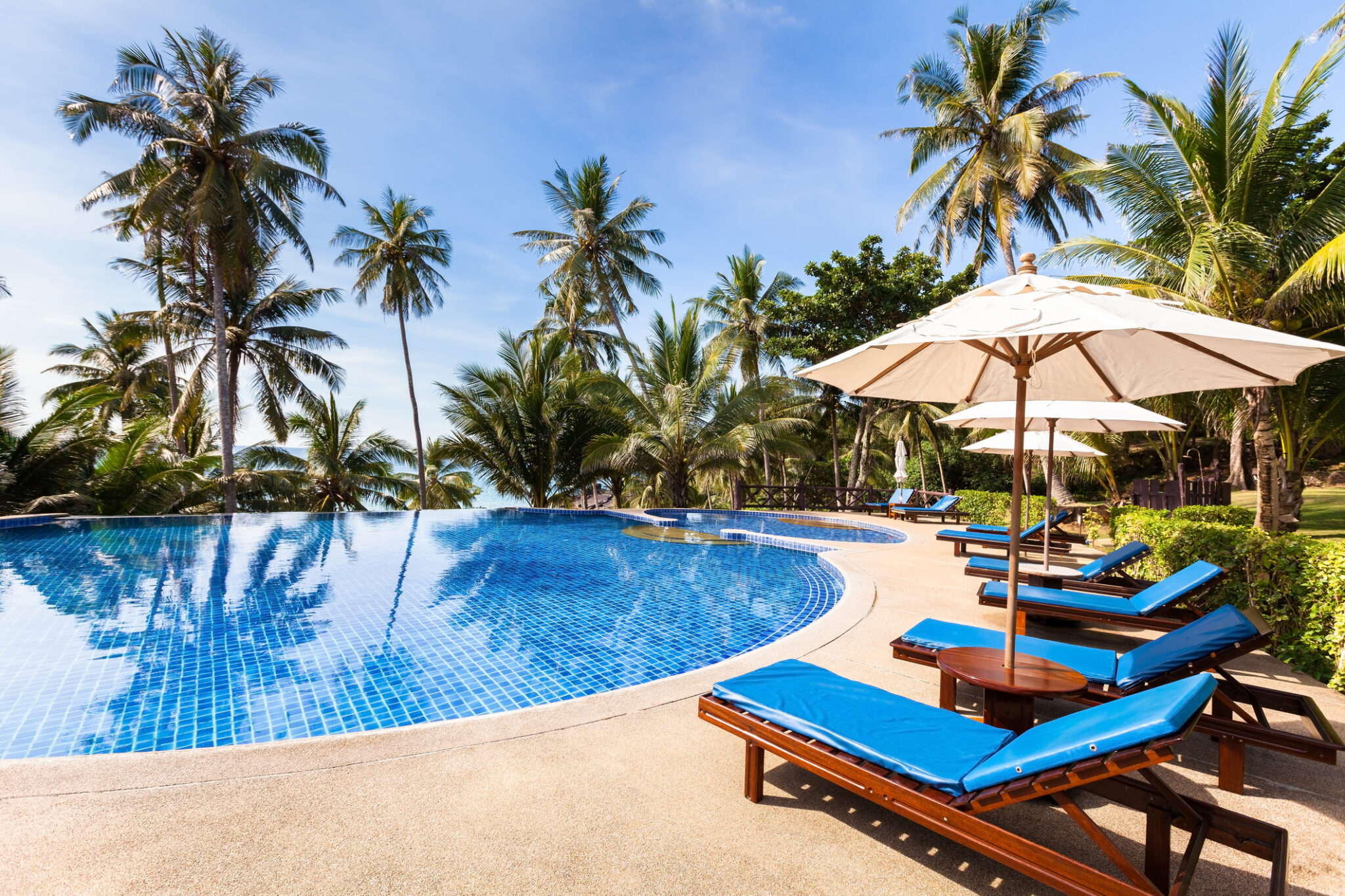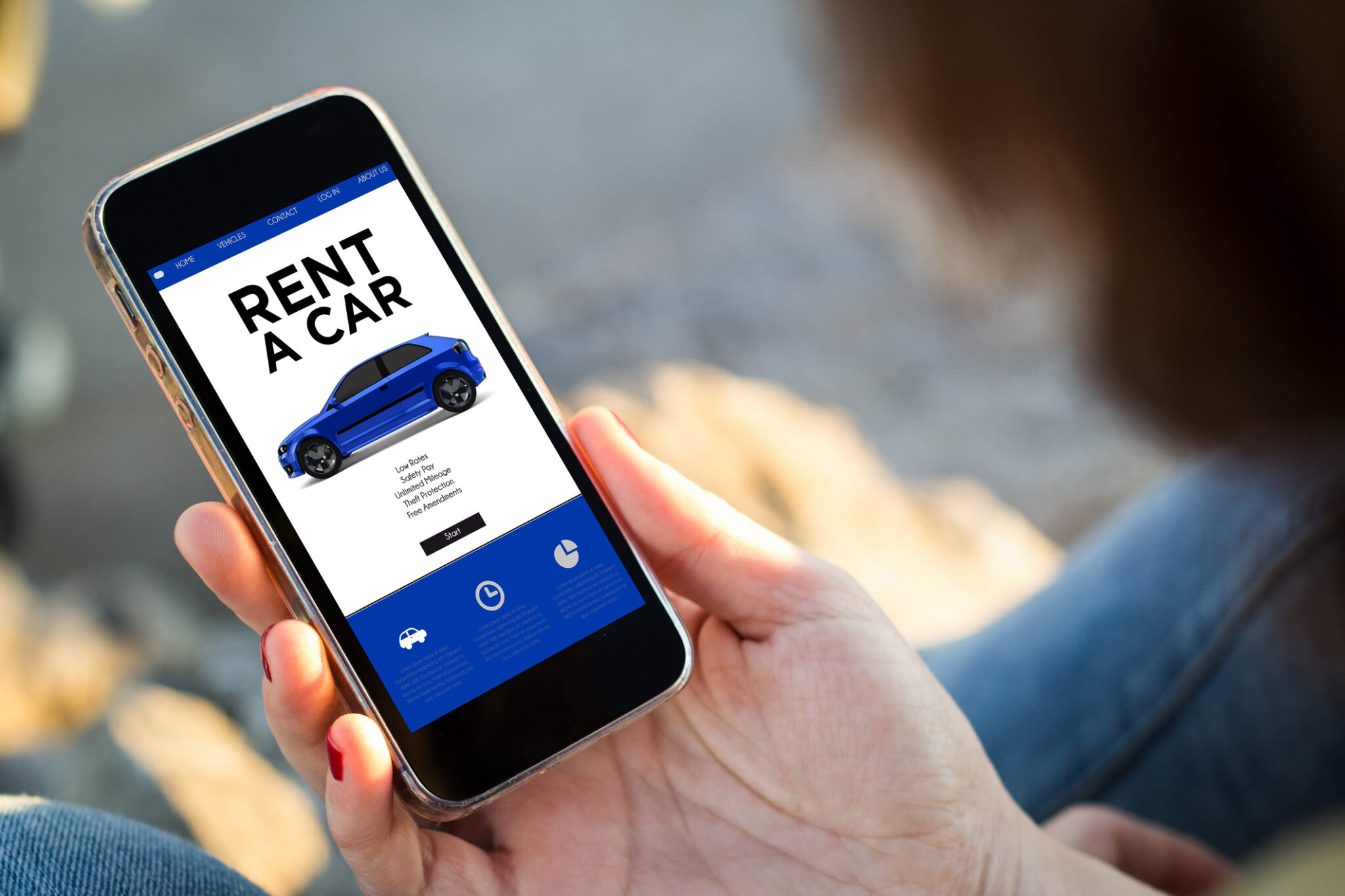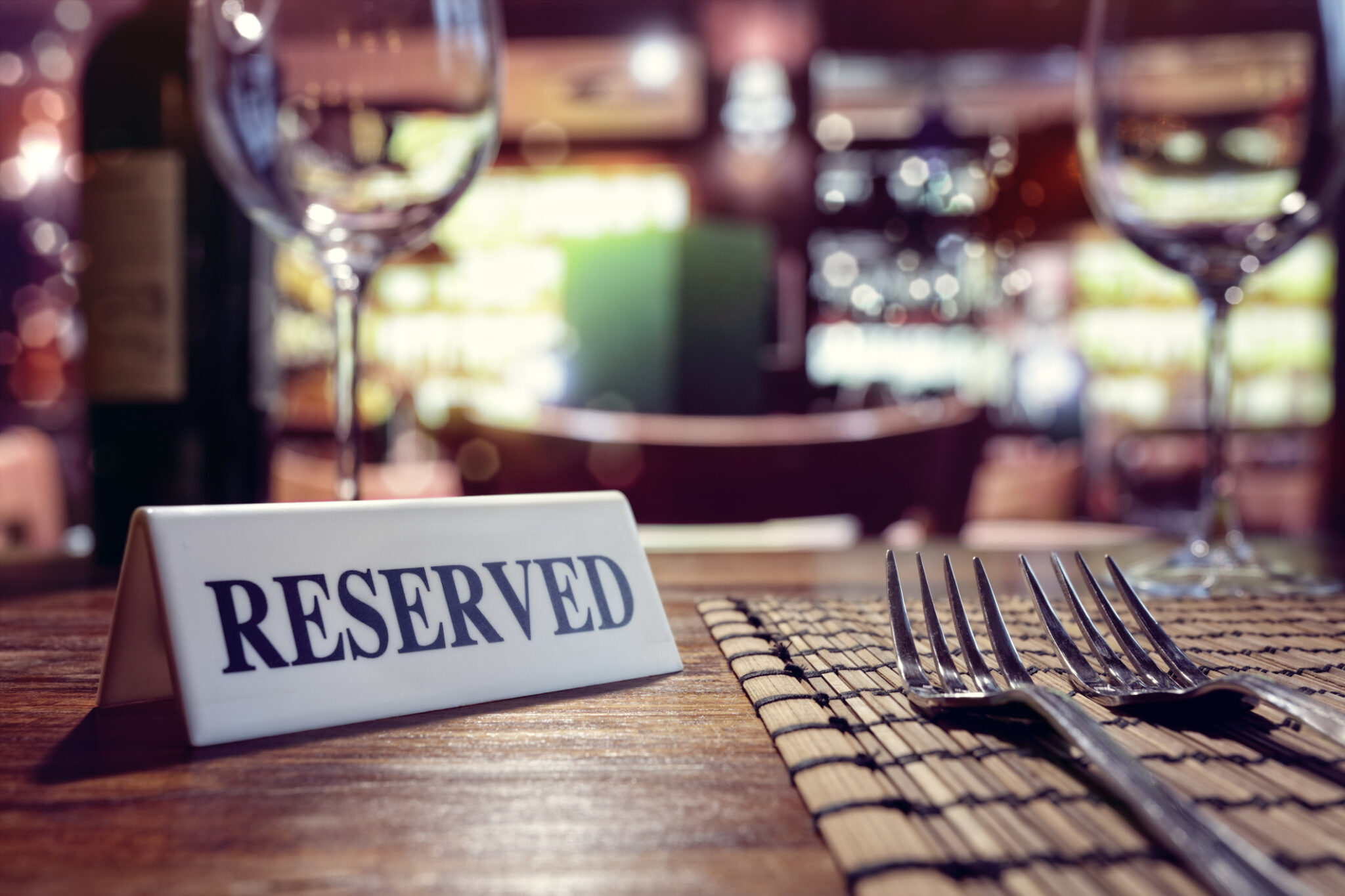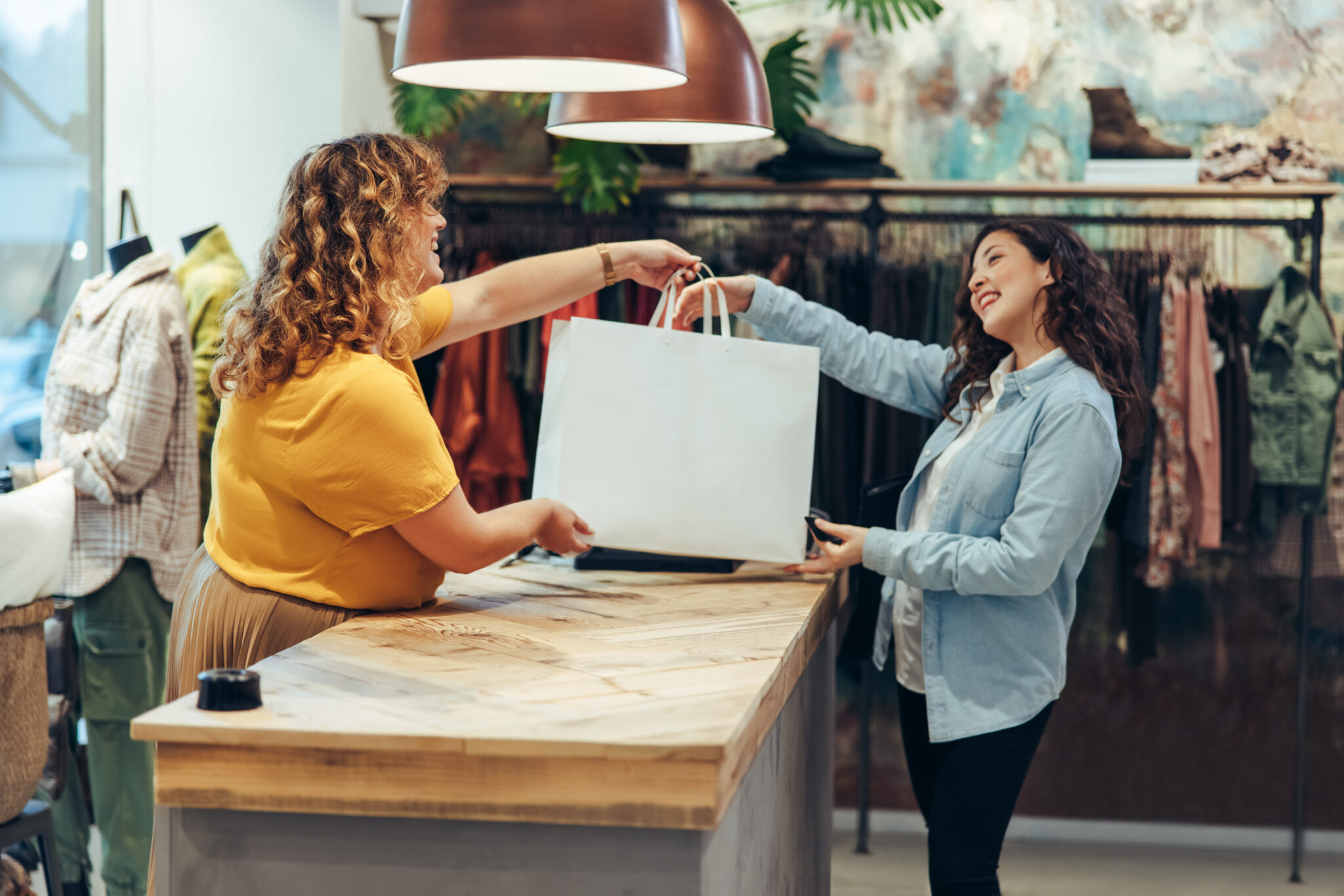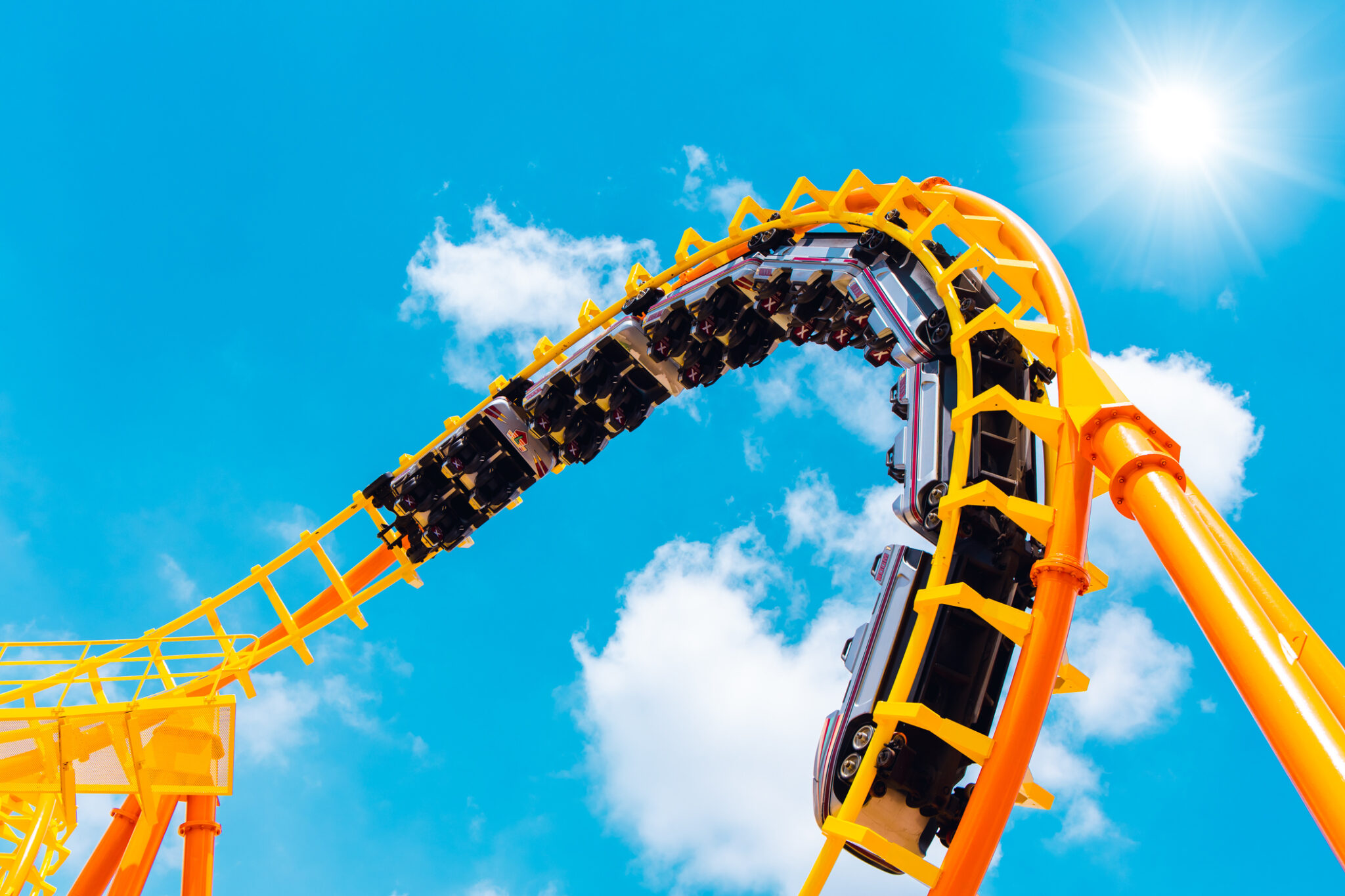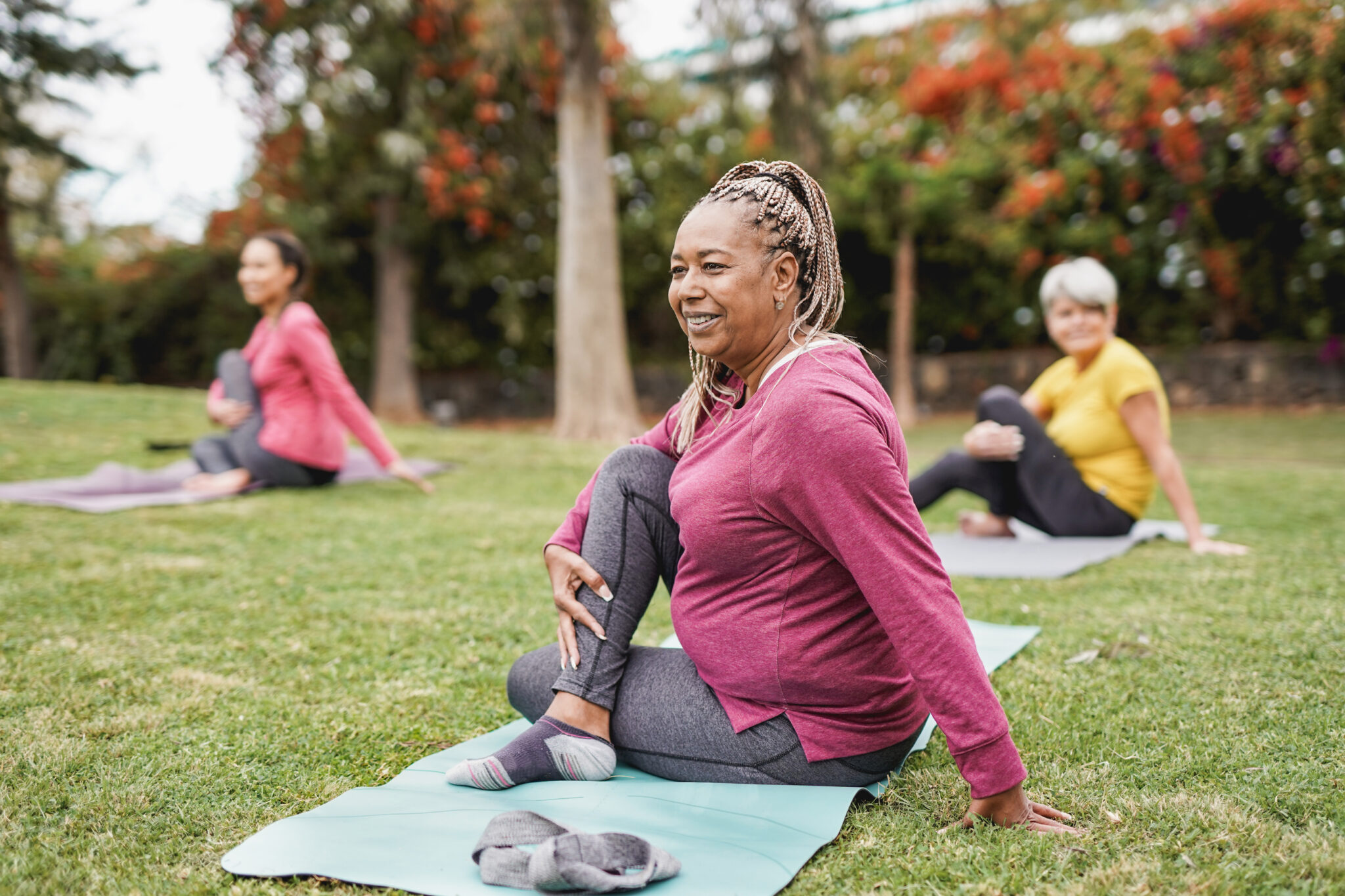 How it Works
Access discounts are available in private networks, such as the SNGA, and allow members to receive
discounts and savings. As a member of SNGA you have access to more than 700K discounts that
includes everything from travel, to dining, and shopping.
Sign up by visiting:
SNGA.EnjoyMyDeals.com
Enter you GHIN Number for Your Member ID when asked
How to Enjoy My Deals with SNGA Access Discounts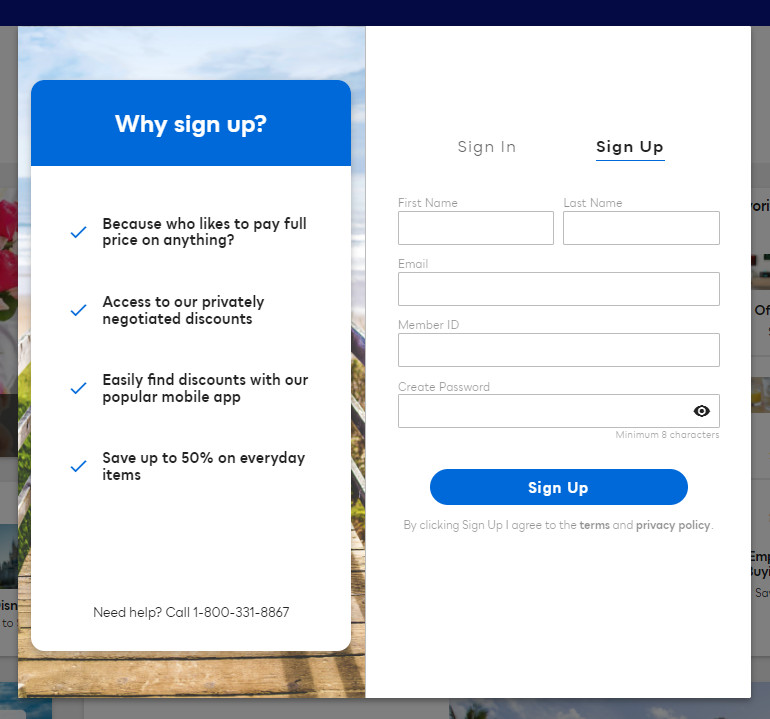 Click on the Sign Up Button in the upper right and use your GHIN number for your Member ID
Save on Deals for Hotels, Stores, Dining and Special Attractions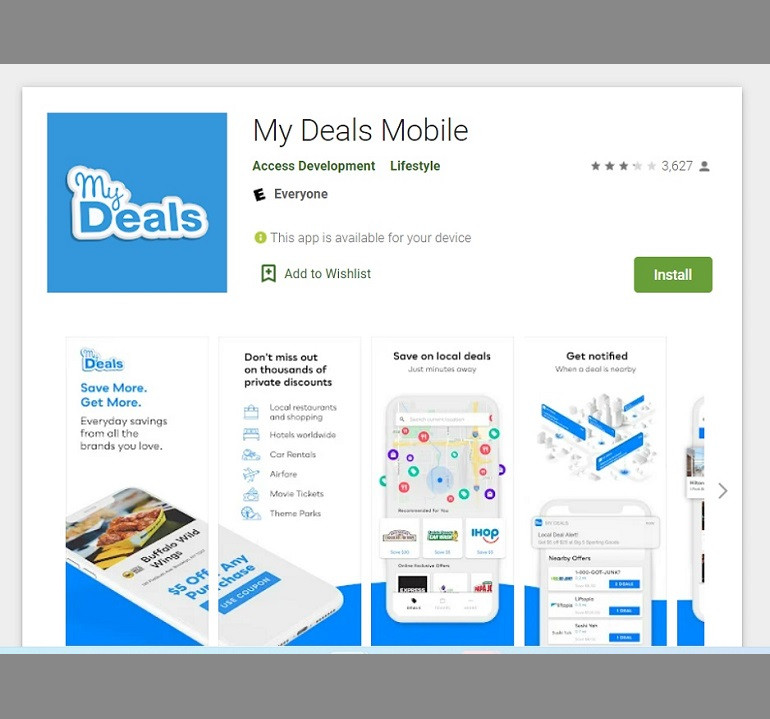 Download the My Deals app to give you even easier access to your deals.