Corsello Earns Prestigious USGA Ike Grainger Award
Volunteers are what make the United States Golf Association what it is and they also are vital to the SNGA's success. Sherry Corsello, a longtime USGA and SNGA volunteer, was recently recognized with 25 years of service with the awarding of the USGA's prestigious Ike Grainger Award. Corsello's volunteerism includes the SNGA, WSNGA, junior golf, the Las Vegas Golf Hall of Fame and the Shriners Hospitals for Children Open, among other organizations.
"The first thing that comes to mind is appreciation," says Corsello. "That an organization as large as the USGA takes the time to honor individual volunteers for the thousands of hours dedicated over the years is amazing. I am truly honored to have received this very prestigious award."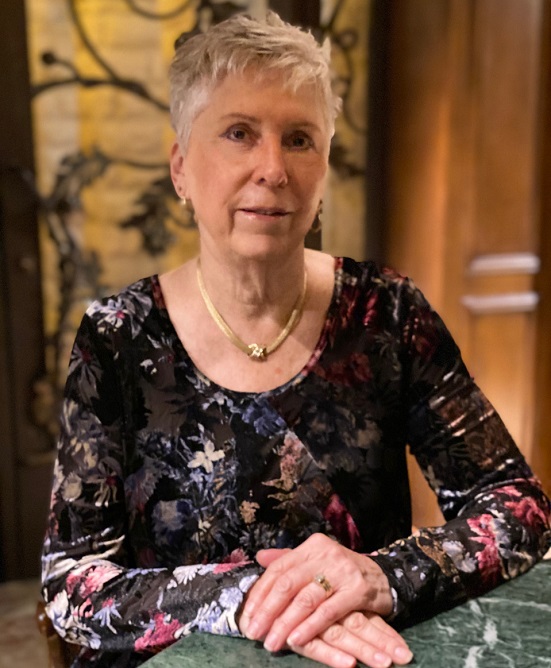 The award received by Corsello was named in honor Isaac (Ike) B. Grainger, who was born the same year as the USGA in 1894. Grainger was named to the USGA Executive Committee in 1945 and rose to the office of President, in which he served in 1954-55. Grainger remained active as a volunteer in the years following his presidency and was still a consulting member of the Rules of Golf Committee in 1994 (his and the USGA's 100th year). He continued to serve until his death on October 18, 1999, just short of his 105th birthday – a total service of 54 consecutive years.
Corsello's 25 years have also included induction into the Shriners Open volunteer hall of fame in 2013 and two terms as president of the WSNGA and also a stint as the course rating chairperson. She was also president of the Nevada State Women's Golf Association and the Executive Women's Golf Association was a member of the SNGA's board of directors. She also served as secretary of the Las Vegas Golf Hall of Fame for 12 years and is a member of the Las Vegas rules of golf team that officiates SNGA and state tournaments, USGA qualifiers, PGA section events and PGA Tour qualifiers.
"Sherry has been a dedicated volunteer for the USGA and SNGA for 25 years, and we thank her for that dedication and willingness to give of her time to make golf, overall, and specifically in Southern Nevada, better," says Ann Sunstrum, SNGA executive director. "Awards like the Ike Grainger Award allow us to show our appreciation for volunteers who help the SNGA fulfill the USGA's mission in Southern Nevada. We are honored to thank Sherry for her efforts."