SNGA MEMBER RATES
Members receive the lowest preferred rates at the Billy Casper/Greg Nash-designed courses.
Some SNGA memberships include a free round of golf at the SNGA Home Courses.
Highland Falls & Palm Valley Rates:
$57 before 11am
$47 after 1pm
Eagle Crest Rates:
$43 before 1pm
$35 after 1pm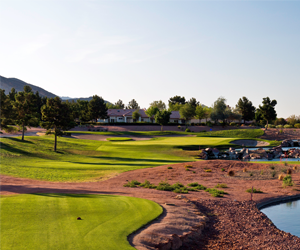 Highland Falls
Highland Falls lives up to its name with lofty elevation at more than 3,000 feet. Panoramic views of the Las Vegas strip are abundant throughout; the rolling hills of the front nine become steeper on the back side.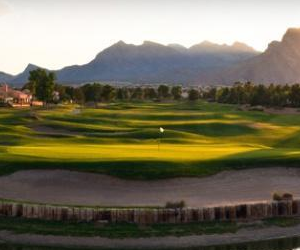 Palm Valley
Palm Valley is Golf Summerlin's longest and most challenging course. Mature, gently undulating fairways are generous enough to allow most players to hit with the driver all day, but the deceptively rolling bent grass greens make every two-putt testy.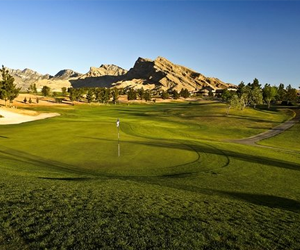 Eagle Crest
Eagle Crest is built into the side of a stately mountain and the layout plays along some of Las Vegas' highest points, showcasing exciting city vistas. Though an executive course, Eagle Crest tests players on every club in the bag, so golfers can swing the driver while enjoying a timely round.