Mentoring, Friendship Add Up to Love of Golf for Bowgren
As I look back over my long career writing about amateur golf in Southern Nevada, there are several names that resonate as having always been there during this journey, and one of those is Maggie Bowgren. She's a volunteer and player, and it seems like she's been involved with more courses and clubs than there are holes on a course. –By Brian Hurlburt, Las Vegas Golf Insider.
Bowgren's motivation to be so involved began a couple decades ago at the age of 40 when future Las Vegas Golf Hall of Famer Laurie Johnson introduced her to the sport, and then another future hall of famer, Brenda Knott, also mentored her in early days of golf. Also, Bowgren mentioned Sherry Jackson as "the backbone" of tournament play and another mentor, and there were others along the way that she appreciates.
Bowgren instantly loved the sport and was first part of the Southern Nevada Business Women's Golf Association, which she still is today. But since those early days, she has organized tournaments and helped with rules for the USGA, Nevada State Women's Golf Association, Women's Southern Nevada Golf Association, SNGA, Nevada State Golf Association, Las Vegas Women's Golf Association, Las Vegas Paiute, Painted Desert Ladies Club and Los Prados Golf Club. And there are a probably a few that were left off the list.
"It has been an absolute pleasure and it is so interesting to have been involved in golf because of this town's history, the availability of golf and courses in general, and the people, because we get such interesting people from out of town plus all of the locals," says Bowgren, about a 25 handicap. "The people and the diversity of both skill and attitude towards golf, whether it be the juniors all the way to the seniors, they all have such an interest in the game and want to improve and have fun."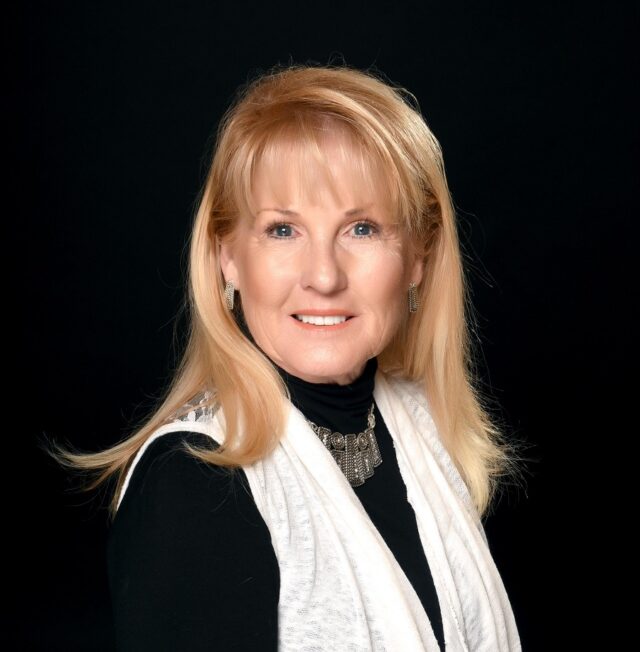 Bowgren is always at the ready to volunteer, and believes it's a duty to do so.
"I really believe that golf is a game of mentoring and friendship," says Bowgren. "You just have to be this way. You've got to give back to the younger generation and your peers in whatever you do, not just golf, but I happened to be in golf. You've got to do this for everything in your life; mentor and bring along people, so that these activities are available to all forever."
As an organization, Bowgren believes the WSNGA has been, and continues to be, a hub that helps bring together women from around the area.
"The WSNGA has been really helpful in establishing all of the clubs and maintaining the long-term ones," says Bowgren. "They help all of the people maintain the clubs and also get to know each other. If anybody comes in from out of town, the WSNGA and SNGA are the ones you go to, to find out where to play. They've always been that way, very helpful and inventive in keeping people interested in the game."
With a difficult 2020 behind us and hopefully light at the end of the tunnel, Bowgren looks forward to more time on different courses and continually trying to get better.
"My game is a work in progress," says Bowgren. I have never been satisfied and I always strive to improve, learn more, and expand by getting to know other people and places. I love traveling to play golf. And that's one of the good things about the SNGA is they have opportunities to play so many of the other different clubs that you ordinarily wouldn't get to play and I love to do that. And I hope to travel and play more in 2021 and beyond."