New SNGA GolfPass Memberships Are Rory Approved
Now available via the Southern Nevada Golf Association are official GolfPass Memberships combined with SNGA memberships. And since Rory McIlroy is a huge part of GolfPass content, these are Rory approved.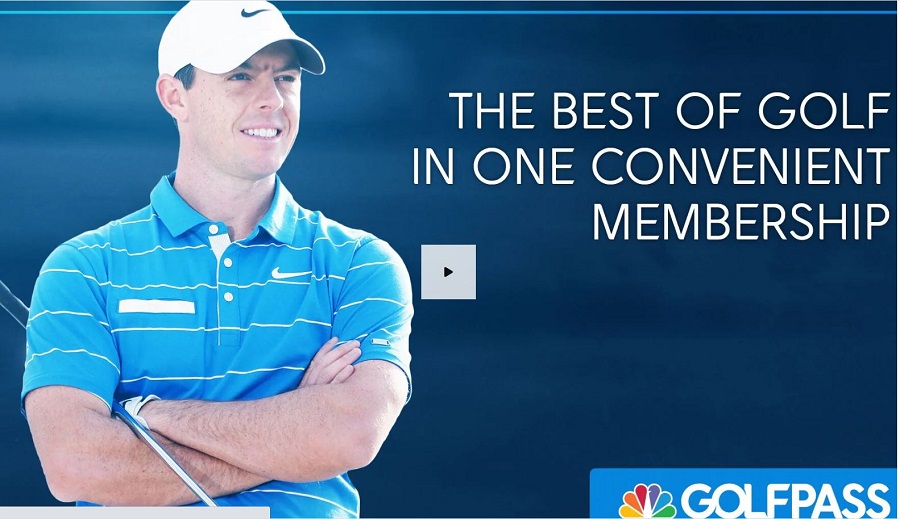 SNGA GolfPass Deal
Unlimited Access to Videos, Deals, More
Anytime you are mentioned in the same breath as Rory McIlroy is a good thing when it comes to golf.
Today is your day to be joined with Rory Mc.
You see, when you take advantage of the NEW SNGA GolfPass Membership, you gain access to hundreds of GolfPass videos and content.
The SNGA GolfPass Deal starts at $55 – See Below for GolfPass+ Membership Benefits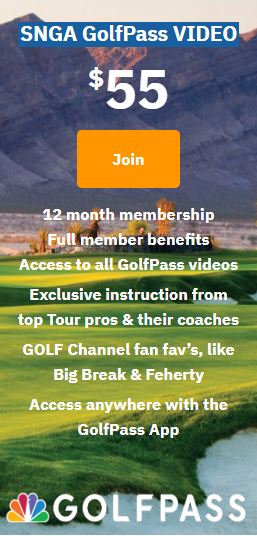 NOTE – On its own, the GOLF CHANNEL GolfPass membership is $49, so you get all of the additional SNGA annual benefits for only $6 more!
SNGA GolfPass+ Membership – $110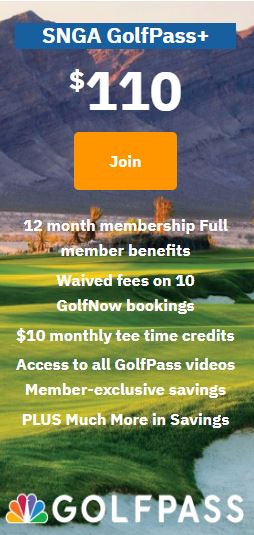 GolfPass+ Added Benefits
– Get a monthly $10 Savings on Tee Times bookings — up to a $120 annual savings 
– Get other member-exclusive savings
– Booking fees waived on up to 10 bookings per month
NOTE 2 – On its own, the GOLF CHANNEL GolfPass+ Membership is $99, so you get additional SNGA member benefits for only $11 more.
And you know who is everywhere in that GolfPass content.
McIlroy is a main star of the Golf Channel's GolfPass and you will receive UNLIMITED access to the vast video library PLUS other amazing SNGA and GolfPass benefits. We will get to those soon ….
Act now to sign up for SNGA GolfPass Membership for $55 and also receive:
Amazing Membership Benefits
— A USGA handicap
— Access to dozens of 2 of 1 Las Vegas golf course deals
— Ability to play in fun and/or competitive tournaments
— Amazing travel benefits
— Access to golf all over with the GolfPass App
— Hundreds of hours of instructional content
— So Much More
When Jay S. Speaks, People Listen:
When you become an SNGA member, like Jay S., you instantly become a part of a thriving golf community.
So if you don't take it from us, take it from Jay.
Jay's Recent Google Review:
"If you are a golfer in the Las Vegas Valley please consider becoming a member of the SNGA. Both the membership and its benefits have grown exponentially over the past several years. The only thing better than the competitive environment created by SNGA events is the people and other members you will meet while out there."
So, act now and join the SNGA GolfPass Membership, or better yet, the SNGA GolfPass+ Membership, which gives you even MORE value.
Please join us and we will see you on the course!
* The use of Rory McIlroy is completely hypothetical and not meant to imply his endorsement. But the next time he is in Vegas, we"ll be sure to ask him about it.